*All fields must be filled out in order to process the request
Image type
: Guest Avatar
Size(pxl)
: this can be adjusted as needed.
Colors
: Same with the Theme
Link to your page
:
http://dakorosportal.forumotion.com
Text or Image to include
: I wanted to use the same stock we used for the banner.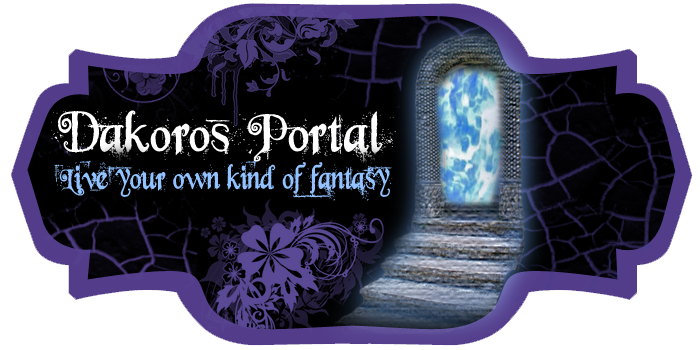 Description
: same text font as the banner, using the portal from the banner as well. Says "New User". A black background.