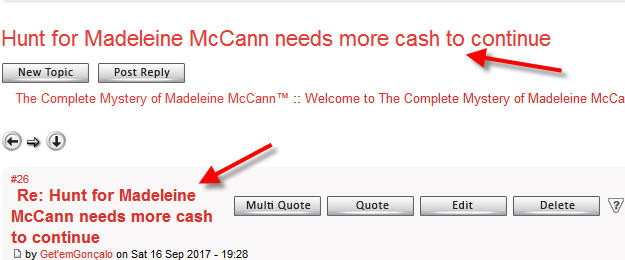 I'm still a little unsure where to post...but I would like to know how to reduce the size of the text where the red arrows are pointing please.
I guess it must be in the CSS somewhere as I can't find the option anywhere in the Admin Panel.
All I can find is this, but it reduces the size of the text everywhere.