*All fields must be filled out in order to process the request
Image type
: Banner 
Size(pxl)
: 750x250
Colors
:
#FFFFFF
,
#B0C4DE
,
#D9D9D6
Link to your page
: http://noellas-wolf-den.forumotion.com/
Text or Image to include
:
*
make sure that the images you want to include in your request are commercial free and can be modified for commercial or non commercial use.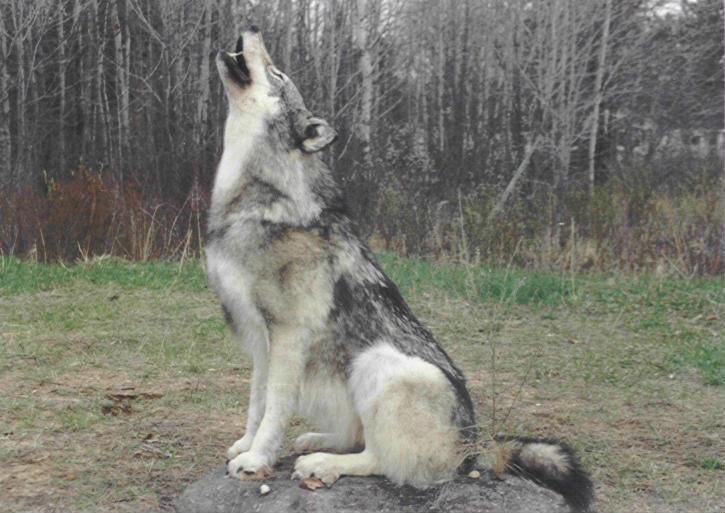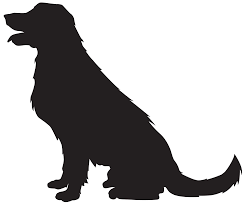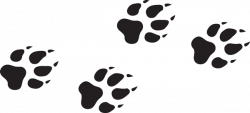 Description
: so for this banner, I'd like for the dog and the wolf to be on the right of the banner and the pawprints below the word Sirius. The background of the banner can be the blue color and the solid border of the banner can be grey and slightly rounded. I'm not particular on a font for Sirius. The wolf needs to be silhouetted as well please.