*All fields must be filled out in order to process the request
Image type
: Banner
Size(pxl)
: 400x800
Colors
: background color:173D11 Border color: 54533E
Link to your page
:
clickie
Text or Image to include
:
*make sure that the images you want to include in your request are commercial free and can be modified for commercial or non commercial use.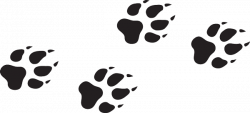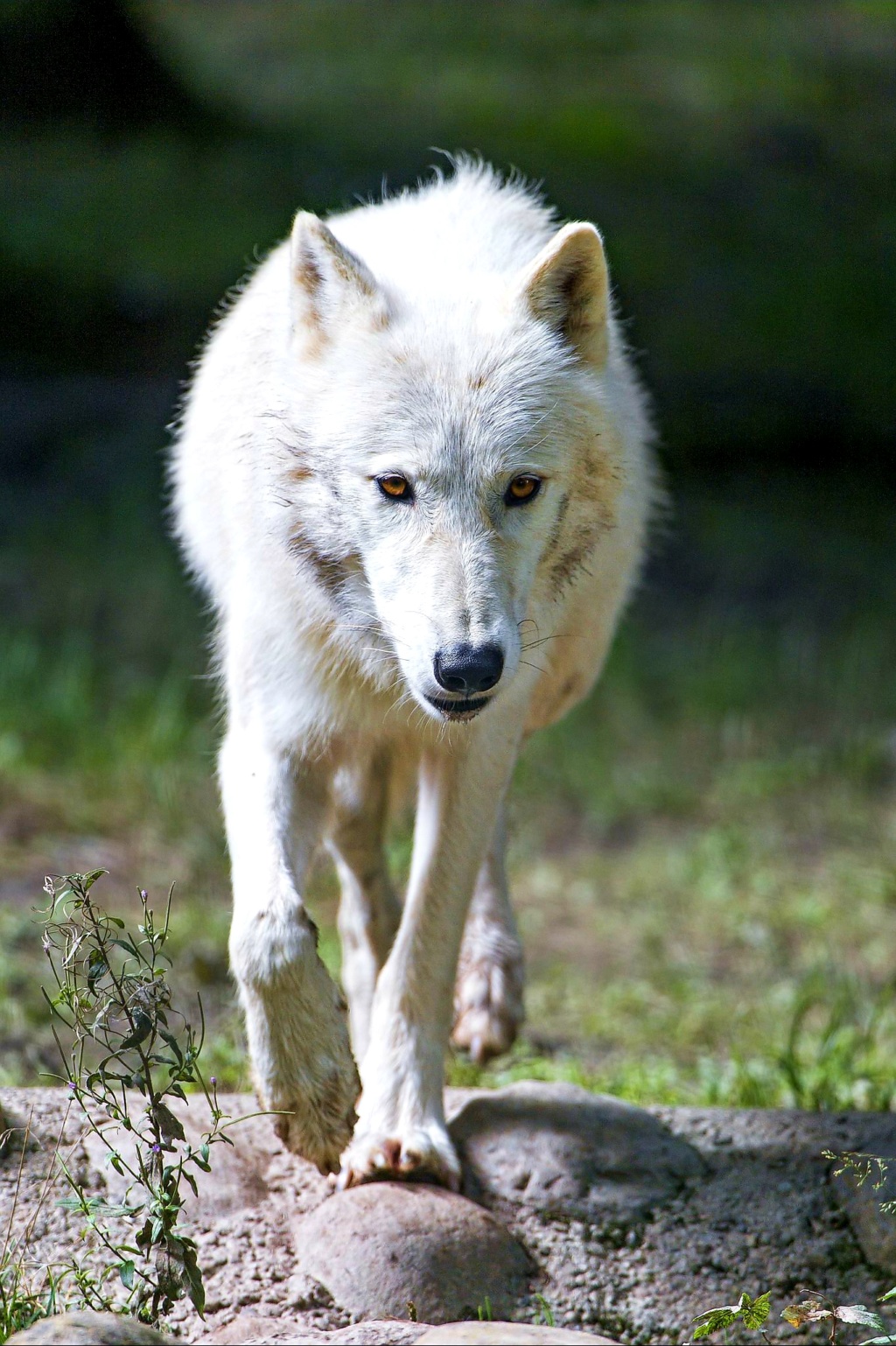 Description
: So the white wolf image can be on the left side of the banner. Then it can fade horizontally to the green background color above. Then the pack title can be against the green background with the trail of pawprint underling the text.