*All fields must be filled out in order to process the request
Image type
: Blog banner
Size(pxl)
: same as on blog
Colors
:
Link to your page
:
http://whatreallyhappenedtomadeleinemccann.blogspot.com/
Text or Image to include
:
*
make sure that the images you want to include in your request are commercial free and can be modified for commercial or non commercial use.
Description
:
I've got a request for 3 new blog banners please
This is the first one

As you can see, my efforts using Windows 7 Paint are still very amateurish and I'm not happy with it so would be grateful if you could make it look more professional please.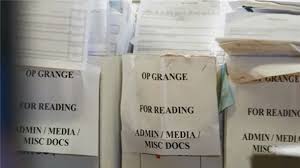 You may recall making this banner for my Facebook group - I like the way you've blurred the edges of the images so they blend into the centre image.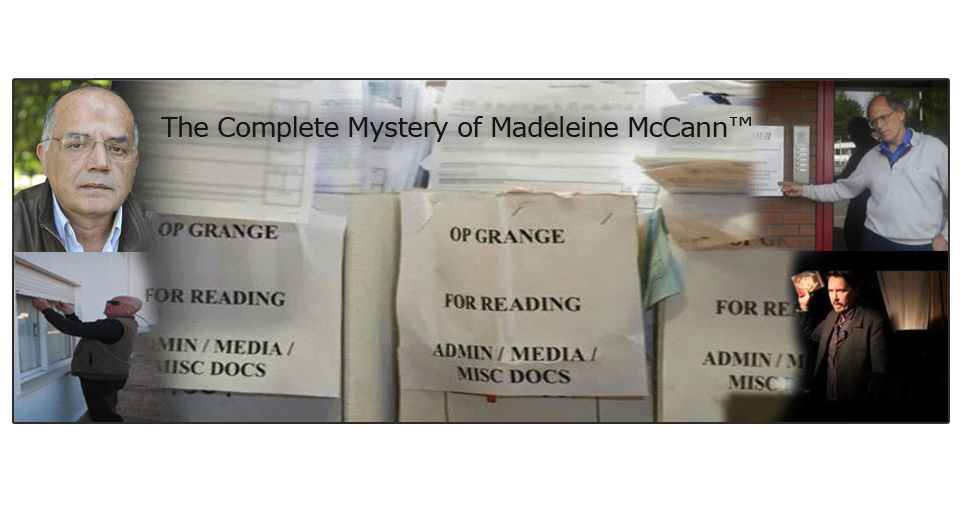 I don't know how to measure the size needed, but the image is already on my blog
Do you want separate threads for the other 2 banners?


Last edited by jkh on 4/4/2019, 17:19; edited 1 time in total