*All fields must be filled out in order to process the request
Image type
: Circular
Size(pxl)
: On file
Colors
: Teal lettering
Link to your page
:
https://jillhavern.forumotion.net/
Text or Image to include
: Below
*
make sure that the images you want to include in your request are commercial free and can be modified for commercial or non commercial use.
Description
:
Hello Skoulik
Please could I have a new circular image? Same size as this one:
It would need to have this photo as the background with the letters CMOMM curving around the top in a half circle, and the letters MMRG curving around the bottom in a half circle.
And could I also have another image using this photo of Madeleine (it'll need to be cropped so that it's just Madeleine) with the same lettering top and bottom?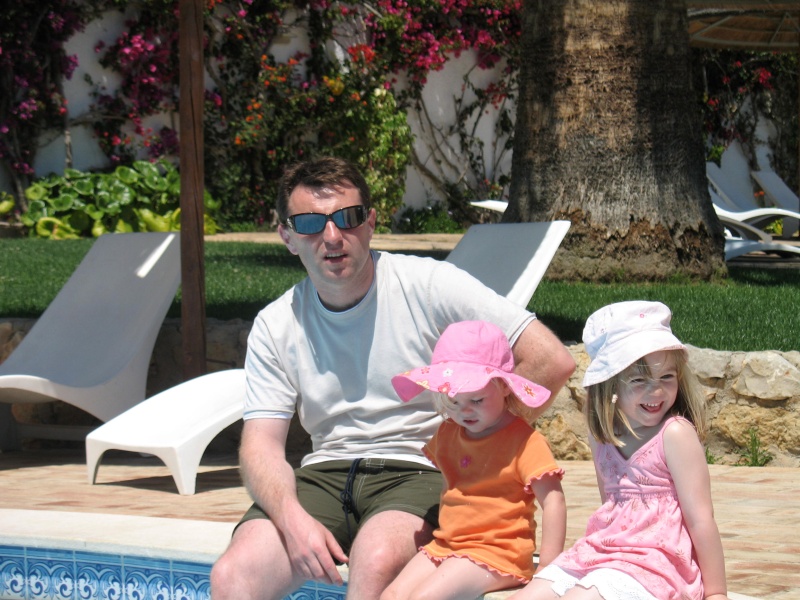 Many thanks.


Last edited by jkh on Mon 11 Mar 2019 - 17:38; edited 1 time in total