*All fields must be filled out in order to process the request
Image type
: Banner
Size(pxl)
: 250x80
Colors
: colors associated with the forum
Link to your page
:
http://dakorosportal.forumotion.com
Text or Image to include
: Dakoros Portal(title), Live your own kind of fantasy(sub text),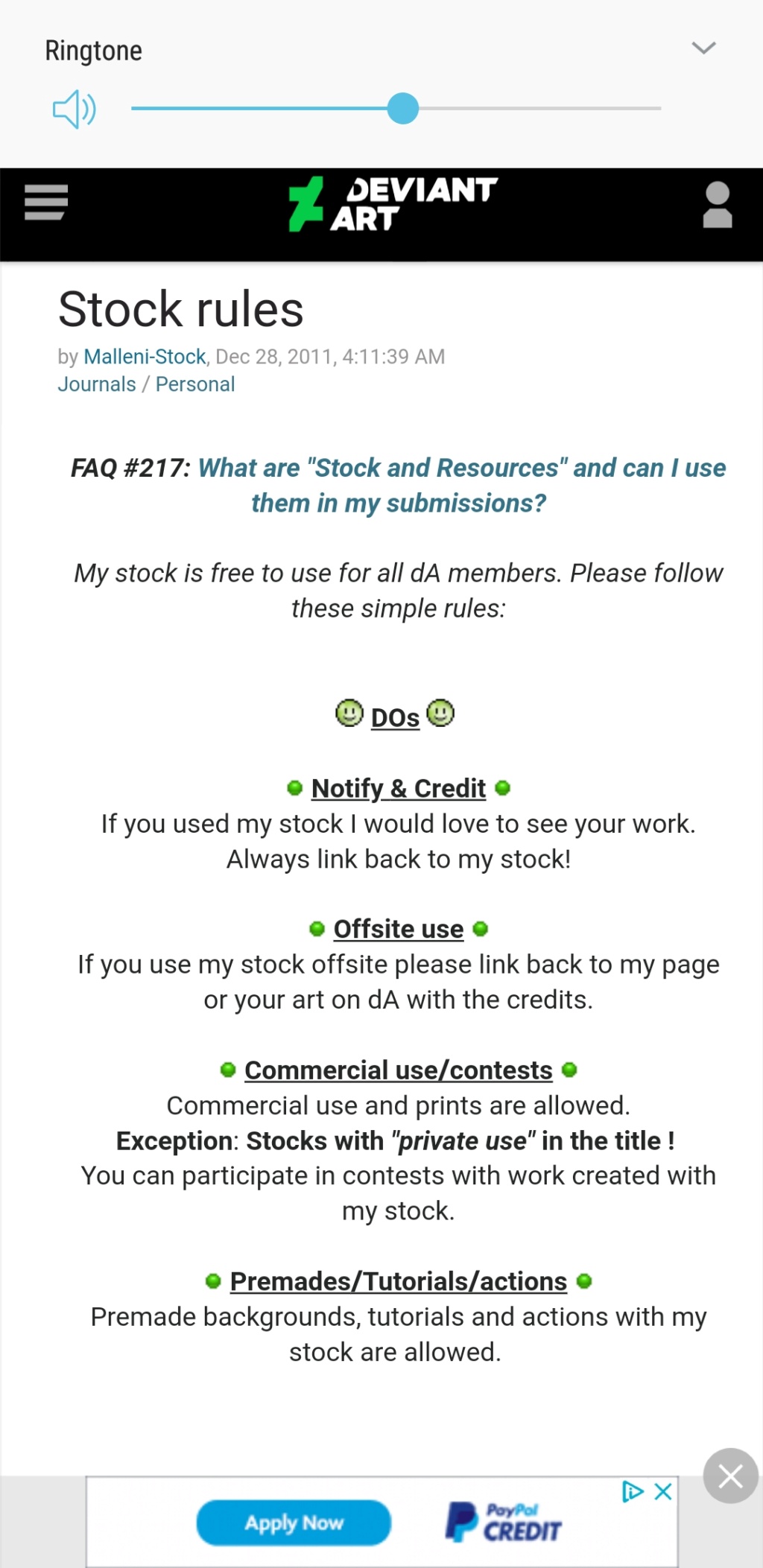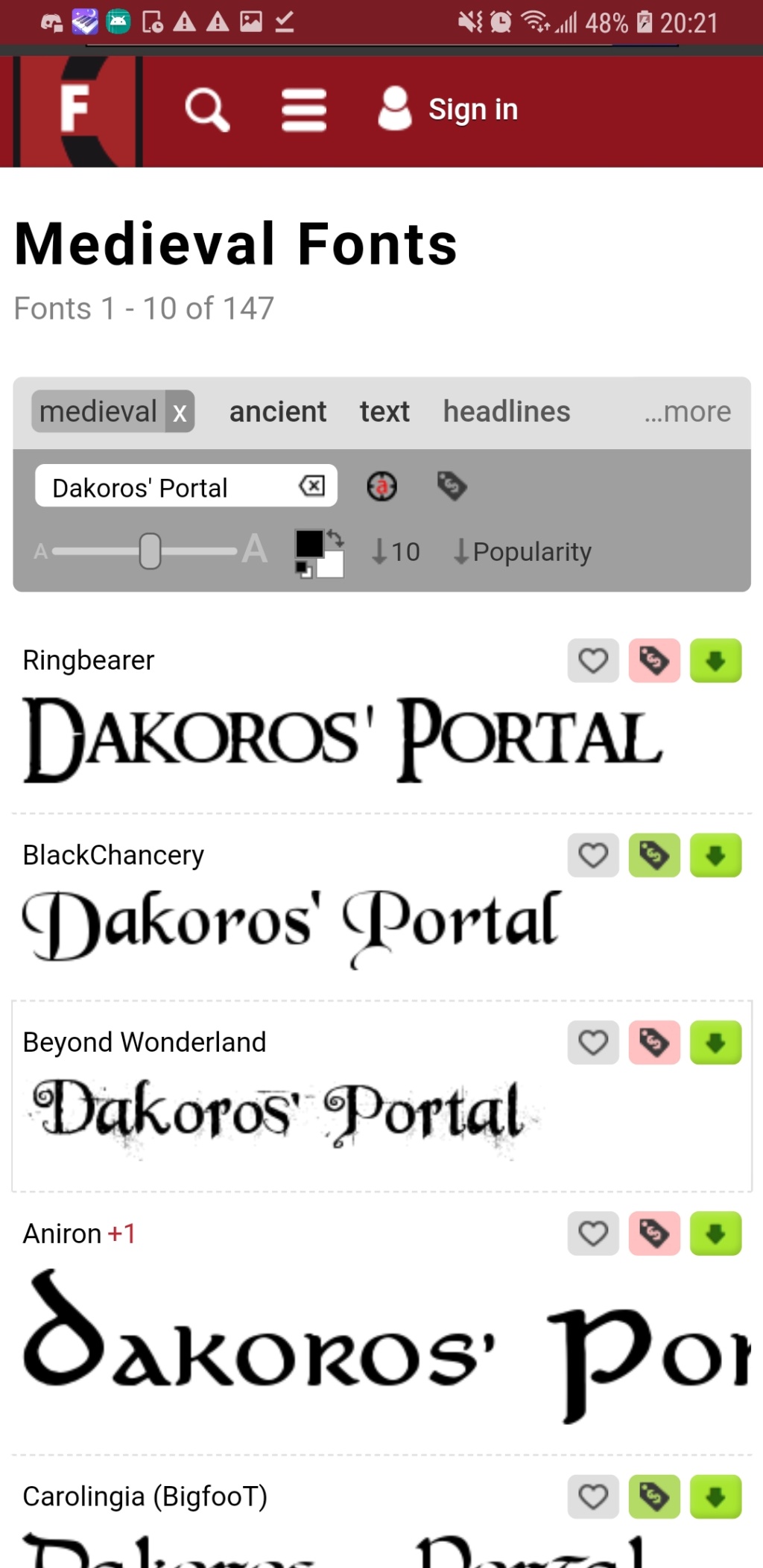 Description
: okay, this is my first request, so bare with me hehe. The first image I just want to cut the door way and stairs for the banner. I couldn't find a pattern to put in it...maybe someone will have better luck than me? Credits of the image is the second image. The font is something I'm looking for but I found it on
Here
. The Beyond Wonderland Font. The portal would be transparent. Goal is to make it look as fantasized as possible
Let me know of you need anything!