*All fields must be filled out in order to process the request
Image type
: Circular image
Size(pxl)
: You have the size on file
Colors
:
Link to your page
:
https://jillhavern.forumotion.net/
Text or Image to include
: As shown in screenshot
*
make sure that the images you want to include in your request are commercial free and can be modified for commercial or non commercial use.
Description
:
Good evening Skouliki
Please could you make for me a new circular image for my forum using this pic?
Many thanks.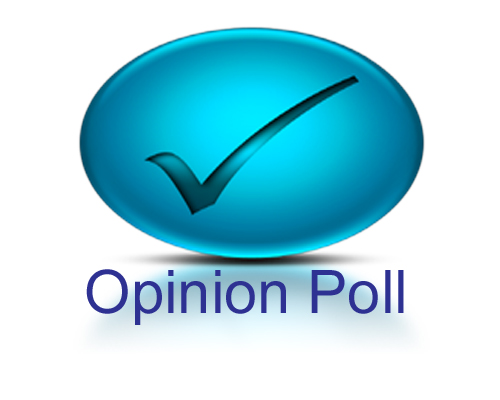 Last edited by jkh on 11/1/2018, 20:42; edited 1 time in total