*All fields must be filled out in order to process the request
Image type
: Transparent background
Size(pxl)
: Very small !
Colors
: as posted below
Link to your page
: https://jillhavern.forumotion.net/
Text or Image to include
: as shown below
*
make sure that the images you want to include in your request are commercial free and can be modified for commercial or non commercial use.
Description
:
Dearest Skouliki
I have returned....
Please could you make for me two transparent background graphics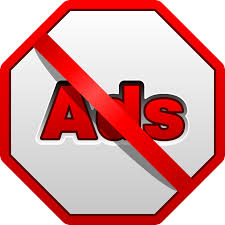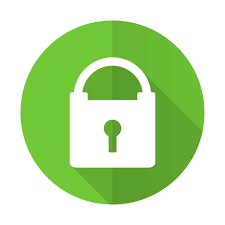 Both need to be the same size and small enough to fit on the scrolling announcement on my forum. This is the exact depth of the scrolling announcement and the exact size of the text, so the two new graphics would need to be no bigger than the height of the R (Richard)
I want to add a new announcement that says
CMOMM is 100% secure and 100% Ad Free
- so the graphics will need to go within that quote like this:

Many thanks in advance


Last edited by jkh on 21/11/2017, 18:37; edited 1 time in total