*All fields must be filled out in order to process the request
Image type
: forum banner
Size(pxl)
:  huge!
Colors
: As original banner
Link to your page
:
https://jillhavern.forumotion.net/
Text or Image to include
: Please see below
*
make sure that the images you want to include in your request are commercial free and can be modified for commercial or non commercial use.
Description
: Please see below
Hello skouliki
I hate to bother you yet again with another graphic request, but I wonder if you could please amend my forum header (I believe you've got it saved).
https://i.servimg.com/u/f58/11/40/02/06/122.jpg
Could you please remove George Galloway and replace him with Craig Murray and a quote from him? I think this new quote is more important.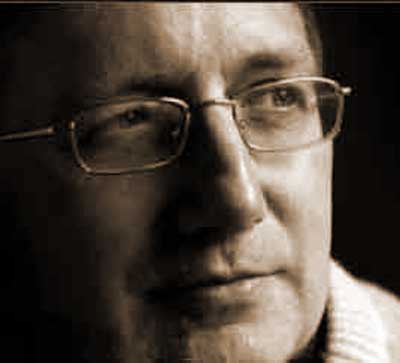 His title is
Former British Ambassador


And his quote is:
"

I have direct information that more than one of those

British

diplomatic staff found the McCanns less than convincing and their stories inconsistent. Guilty as hell!"

Many thanks