GRAPHIC REQUESTS RULES
Please detailed your request as much as possible.
We handle your requests based on priority .
Support is not provided through private messages.
In case you have requests make sure that the images you want to include in your request are commercial free and can be modified for commercial or non commercial use.
*Please be adviced  that all image creations in this forum are only for personal and non commercial use.Reselling them is forbidden .
See in the table below some fundamentals images or tell us the dimensions you want.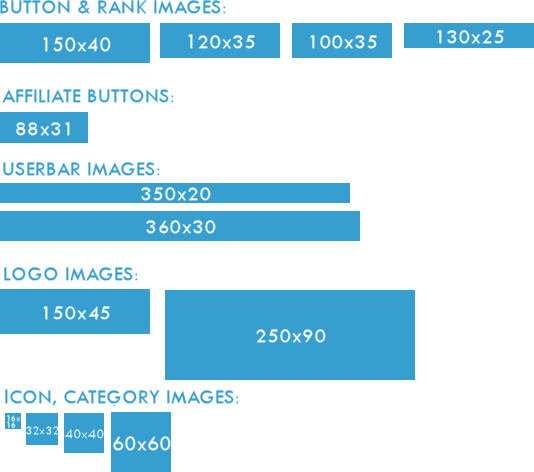 --------------------
ΚΑΝΟΝΕΣ ΑΙΤΗΜΑΤΩΝ ΣΧΕΔΙΑΣΗΣ
Παρακαλώ το αίτημα σας να είναι όσο γίνεται το δυνατόν πιο αναλυτικό και λεπτομερές .
Τηρείται σειρά προτεραιότητας σχετικά με τα αιτήματα σας.
Δεν παρέχεται υποστήριξη μέσω προσωπικών μηνυμάτων.
Οταν έχετε αιτήματα να είστε σίγουροι ότι οι εικόνες που θέλετε να συμπεριληφθούν στο αίτημα σας δεν υπόκεινται σε πνευματικά δικαιώματα που απαγορεύουν την εμπορική ή μη χρήση αυτών καθώς και την όποια επεξεργασία τους.
Διευκρινίζεται ότι όλες οι δημιουργίες σε αυτό το φόρουμ διατίθενται μόνο για προσωπική και μη εμπορική χρήση.
Η μεταπώληση τους απαγορεύεται .
Δείτε στον πίνακα που ακολουθεί κάποια βασικά μεγέθη εικόνων ή ενημερώστε μας για την διάσταση που επιθυμείτε.